About Us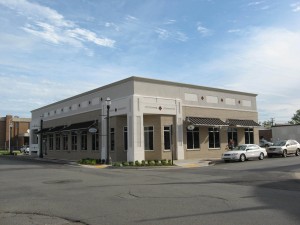 Since 1983, Nabholz Properties has been a fixture in the commercial real estate industry right here in Arkansas.
Our area of emphasis is the development and ownership of income producing assets  especially with downtown, urban infill, and traditional neighborhood development (TND) projects.
We thank our dedicated team for their commitment to excellence and our friends and customers for making business a pleasure. To learn more about our company click on the links above.